Wendy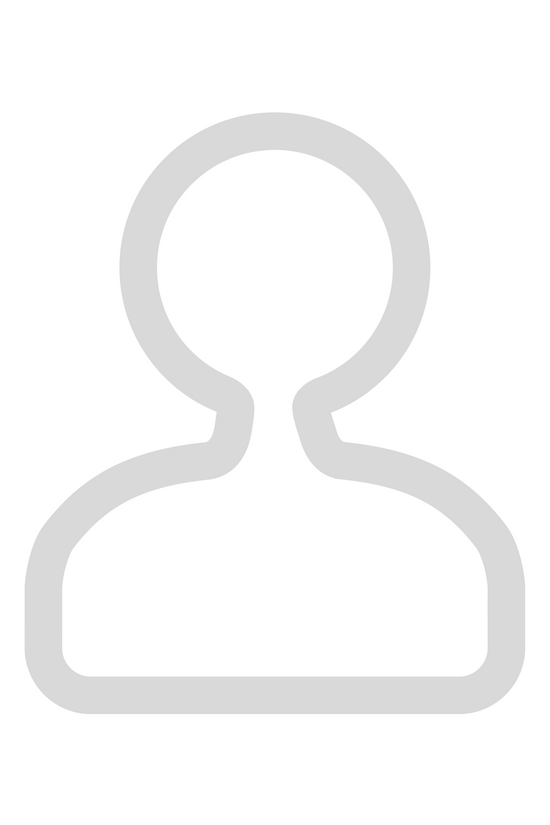 Wendy Silette  
Wendy began her serious dance training with Lorand Andahazy and Anna Adrianova (Ballet Russe de Monte Carlo) at Andahazy Ballet Borealis in Minnesota, where she later became a company member. Throughout the years, she studied intensively with notables such as Yurek Lazowski (Ballet Russe de Monte Carlo), Joseph Savino (American Festival Ballet), Larry Long (Washington Ballet), Adam Darius (Israeli Ballet), and attended numerous master classes and intensives given by Dame Margot Fonteyn, Ruth Page and Twyla Tharp. While at the International Academy of Dance in Lisbon, she was also privileged to study with members of the American Ballet Theater.
Wendy performed with Andahazy Ballet Borealis for several seasons, in Portugal while at International Academy and held both dancing and acting roles with the Minnesota Theater Company ('The Guthrie'), Children's Theater Company, Minnesota Opera and Macalester College, where she not only learned Highland Dance, but choreographed and performed with Macalester's famed "Drama Choros" as featured entertainment at the British Isles Theater Festival. While in Mexico, Wendy was privileged to understudy with Ballet Folklorico de Guadalajara and learn many of the traditional styles and dances. The following year, Wendy joined the cast of Disney on Parade and danced on tour (where Tinkerbelle became her very best friend) and much later, with Ringling Brothers Barnum and Bailey (where she learned how to ride an elephant).
Wendy returned to Central Florida and started dance and performing arts schools in four locations. She discovered that teaching dance was her true passion and taught for nearly 20 years. Even today, you'll hear her say, "Stress falls off my shoulders the moment I walk into the dance studio."
Wendy's other passions include children and women's rights, fitness, education and wellness. Wendy has been a child advocate for decades and was a USA bodybuilding champion. When it comes to getting an education, she practices what she preaches to her students. Wendy has degrees in business, sociology, pre-med for physical therapy and is board-certified in metabolic and nutritional medicine as a health practitioner, where she helps individuals make lifestyle changes to improve their nutrition, fitness and serenity to achieve great health.