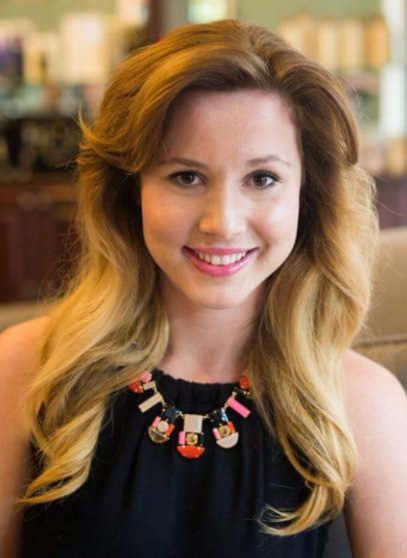 Lily provides administrative support to the Naples Performing Arts Center.
Lily has lived in Naples for over ten years and has worked for the Naples Performing Arts Center as the Director of Operations and Program Coordinator for the last two years. She received a BA in Business Administrator from Florida Gulf Coast University with a focus in operations management.
Lily developed a strong sense of devotion for the performing arts as a young performer of a musical theater youth group program in her native home country of Albania nearly 16 years ago. This experience gave her a deep appreciation for performing arts education which seeks to improve the quality of life for our youth: one program at a time.