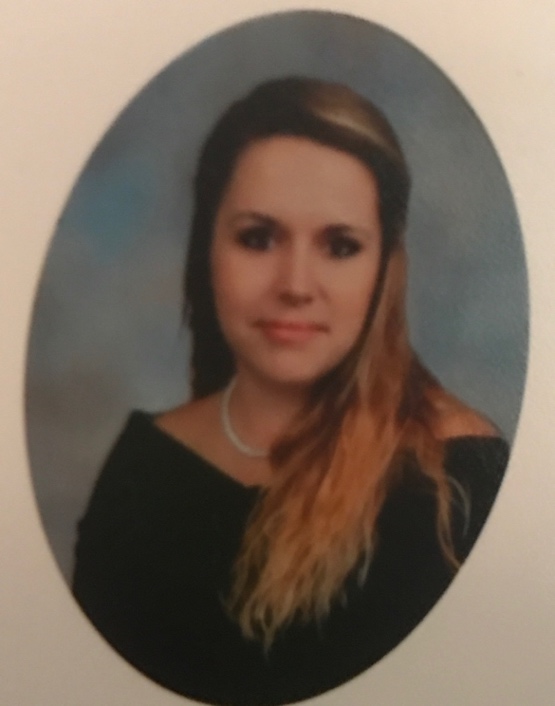 Heather Jones 
Heather has a BA in music education and vocal performance from Florida Gulf Coast University, and an MM from Bowling Green State University. She has experience as a private vocal coach, flute instructor, piano instructor, and classroom teacher. Before receiving her Masters in Music, she was a k-5 music instructor at San Carlos Park Elementary School, as well as a private vocal instructor at Naples Performing Arts Center.
Heather has performed around the US, as well as Perugia, Italy and Riviera Maya, Mexico. She has been contracted to sing for country clubs around Naples, Florida and has music directed in churches around the Fort Myers and Naples area. She has taught music tech workshops, music theory classes, and has directed two musical theater church summer camps.  
Heather is Director of Music, Master Vocal Instructor, and Office Manager at NPAC.