UPDATE: March 23-April 15 (Virtual Learning Program)
Home

UPDATE: March 23-April 15 (Virtual Learning Program)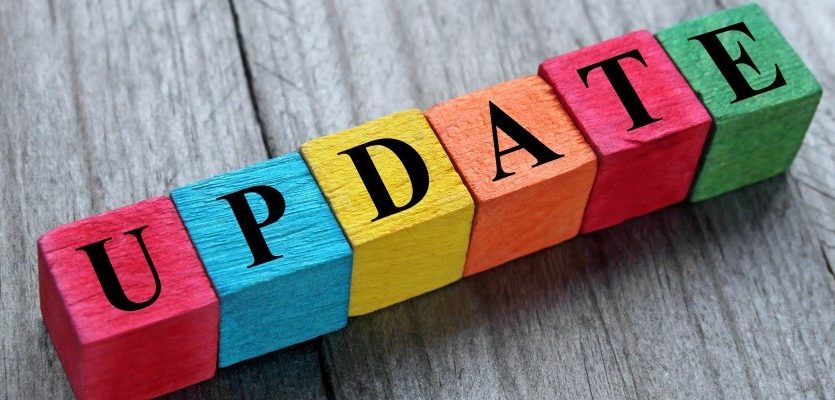 Yesterday, direction was provided to Florida school districts that all public schools in Florida continue to be closed through April 15, 2020.
Npac will also continue to be closed through April 15th and follow CCPS schedule/updates.
---
Virtual Learning Program for Students:
NPAC is ready to transition to virtual/online learning for our students if you currently take private lessons, are enrolled in dance classes and musical theater programs. We will provide further details about our Virtual Learning Program in an update later this week.
---
Private Lessons:
Students who take with Mrs. Laura, Mrs. Maria, Mrs. Kendall and Mr. Elijah will continue lessons virtually on students' regular lesson days/times. Your instructors will communicate via email regarding virtual lessons.
Mr. Dan is offering lessons at the studio. We will send out confirmation emails for his students daily so they can confirm/cancel their lessons.
If you are not taking private lessons but would like to schedule private virtual lessons in acting, voice or piano please send an email to info@naplesperformingartscenter.com
---
Dance Classes:
We will be holding dance classes virtually for our dance students. We will add a link on our website where students can access videos for their dance classes. Students will be able to view the videos and take classes from their home.
Classes for this week (March 16-20th) will be uploaded on Monday, March 23rd.
We will send an email once the classes are up with further instructions on how to access the classes. Students can take any of the classes available at Npac in addition to the ones they are enrolled in without any extra charges.
---
Musical Theater Rehearsals/Shows:
All musical theater shows are NOT CANCELED. Show dates (MiniStage Broadway Review, Shrek Jr and Thoroughly Modern Millie) are postponed until further notice. However, rehearsals will continue virtually. An update will be sent later this week regarding virtual rehearsals for cast members.
---
Showcases/Events/Performances:
I'm a STAR Showcase, Sounds of Spring Showcase, Film Festival, and our Annual Dance Recital show dates are all postponed until further notice. We are not canceling any events but we will reschedule to later dates.
---
We thank you all for your patience and cooperation.
We miss all of our students and hope everyone stays healthy and safe during this time.
We know this Coronavirus situation is uncharted waters for all of us.  However, caution and the health of our community is our priority.
We will do our best to communicate updates with NPAC students, parents, family and staff. Please continue to check your emails and our website about future dates and NPAC programs.